Hello all! As most of you know, Dr. Simoneaux had the privilege of speaking on air with the NBC-2 news cast of Port Charlotte to discuss the impact Florida heat has on our beloved pets! If you haven't seen the interview, or if you would like to show your friends, check out the link below! https://www.nbc-2.com/story/40552595/protect-your-pooch-dogs-can-get-sunburned-too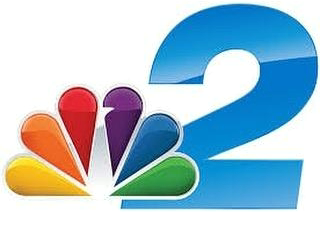 ————————————————————————————————————————————————————————————————
As our animals get older, many of us struggle to know when it is time to say goodbye. However, thanks to the Lap of Love, the app Grey Muzzle allows you to journal your pet's days right on your phone! After you create a profile for your animal, click if your pet has had a bad, neutral, or good day every day. If you notice that your pet has more bad days than good (usually if 30 out of 100 days have been bad days, or 30% of your pet's days are bad days) then it may be time to speak to your veterinarian about the proper intervention.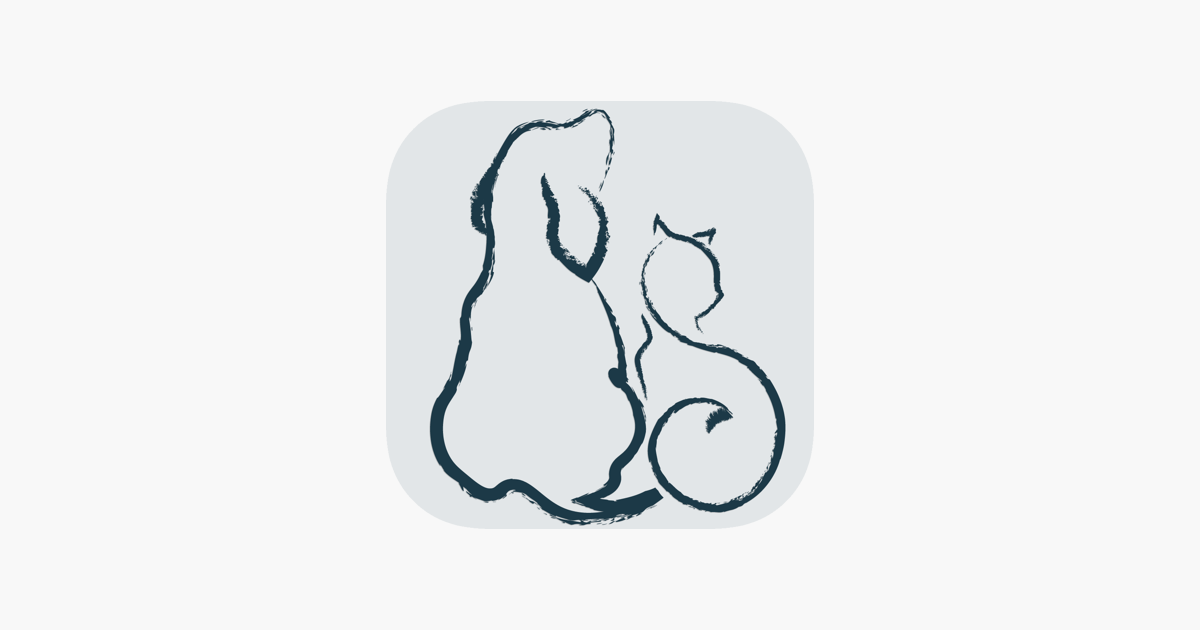 ————————————————————————————————————————————————————————————————
Lyme disease has increased by 77% in Florida since 2015 and cases have now been documented in all 50 states. Transmitted through tick bites, the disease can be difficult to detect and can cause serious and recurring health problems. Pets infected with Lyme disease may not show any signs for 2-5 months. After that time, typical symptoms include: fever, loss of appetite, lameness, joint swelling, and/or decreased activity. Because Lyme disease is not communicable from one animal to another except through tick bites, it is best to prevent infection by taking appropriate measures to prevent tick bites such as putting your animal on a flea and tick preventative and regular testing. At New Hope Pet Hospital, our clients may either buy a preventative (we supply Simparica) directly from our clinic, or fax/call in a prescription through a pet pharmacy for us to approve. New Hope Pet Hospital is also including routine Snap 4DX tests with every yearly exam to test for Heartworms, Ehrlichiosis, Lyme Disease, and Anaplasmosis.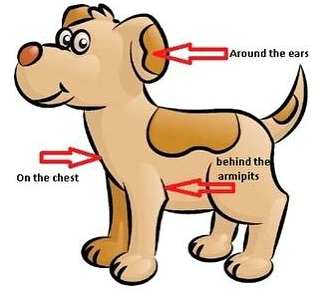 ————————————————————————————————————————————————————————————————
Happy Summer! As many of you know, Florida heat can take a toll on our pets health and happiness. As temperatures increase evened higher these next few weeks, be sure to avoid walking your animals on hot grounds/concrete, make sure your outdoor animals always have access to fresh clean water and shade, avoid strenuous exercise, and watch out for doggie sunburn! Also keep an eye out for any symptoms of heat stroke. Symptoms listed here: noahsarkvet.com/11-symptoms-of-heat-exhaustion-in-dogs/We hope you all have a wonderful summer!!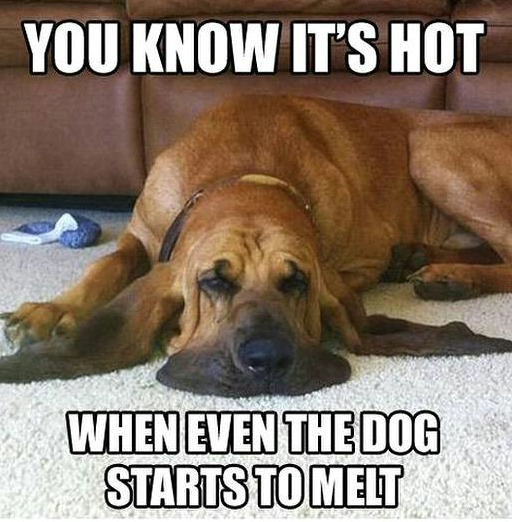 ————————————————————————————————————————————————————————————————
Happy Wednesday everyone! We recently had a client inform us of a great resource called Michelson Found Animals Registry. This nonprofit organization allows you to register your pet's microchip numbers for free. If for some reason your pet/pets end up in a shelter and Found Animals is unable to reach you directly, Found Animals will contact New Hope Pet Hospital. If you would like to register any microchip for free in this registry, please check out the link below: Found.org